We're really excited to launch the latest addition to our hugely popular Telling and Talking series on Tuesday 3rd November at 6.30pm UK time.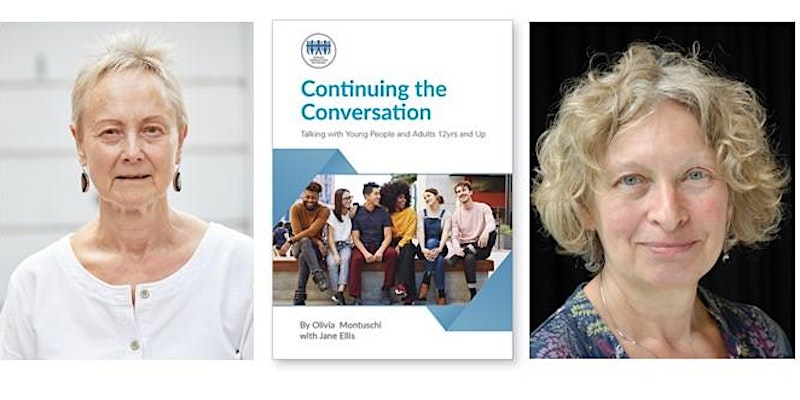 "Continuing the Conversation: Talking with young people and adults 12yrs" and up is aimed at parents who have already told their children about their donor conception origins but are wondering how the conversation might evolve as their children become teens and young adults.
What might the future hold?
Our book authors, DCN co-founder Olivia Montuschi and DCN workshops manager Jane Ellis, are joined by special guest Jana Rupnow, fertility counsellor and author of 'Three Makes Baby'. Together, they will talk about the background to the book, the people who were interviewed and the value of this new addition for all donor conception families.
There will be an opportunity for questions (submitted before the event) and at the end of the evening we will pull one name out of the hat to receive a FREE copy of the book.
Join us online for an engaging conversation, and have a glass of something sparkling at the ready!